Standard Flat Graphics
---
Product identification, labels, and decals for OEM product applications
This category of product is all encompassing for the world of Original Equipment Manufacturers. Flat graphics can be used for product identification, safety and warning labels, dash panel overlays, reflective decals, non-skid panels, and more.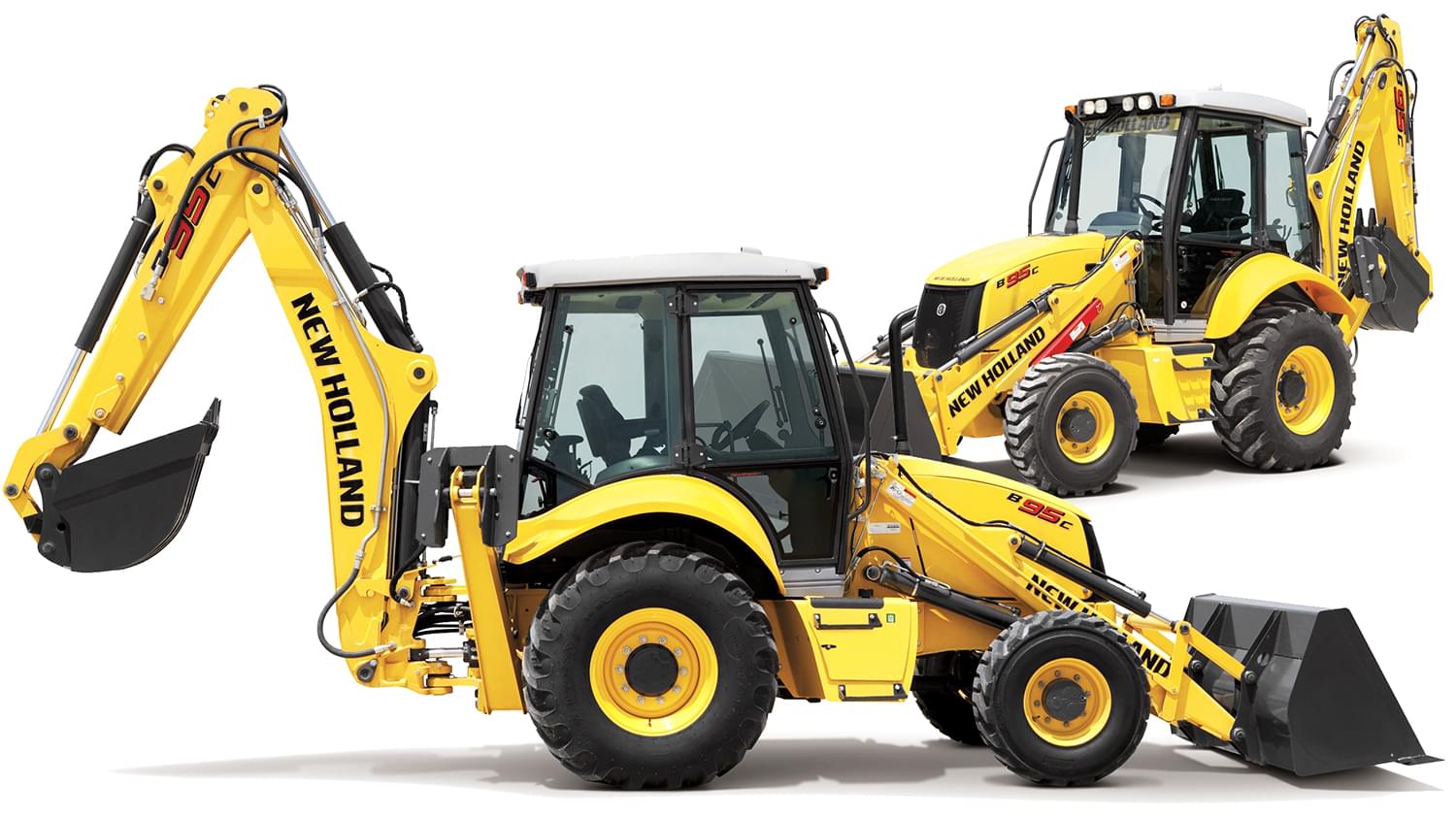 A range of materials for many applications
The choice of base material for Flat Graphics range from PVC (vinyl), Polyesters (Clear to Chrome), Foils, and Polycarbonate (Lexan). Adhesion results are dictated by the selection of base material combined with the appropriate adhesive with final application to almost any smooth substrate. Again, it is the combination of the facestock (top material) with adhesive, correct choice of printing process (screen or digital), correct choice of inks (solvent or UV) that ultimately define the amount of outdoor or indoor exposure and life of product. For long term outdoor durability of vinyl graphics, DJB recommends to minimally protect the printed image with a polyurethane clear coat.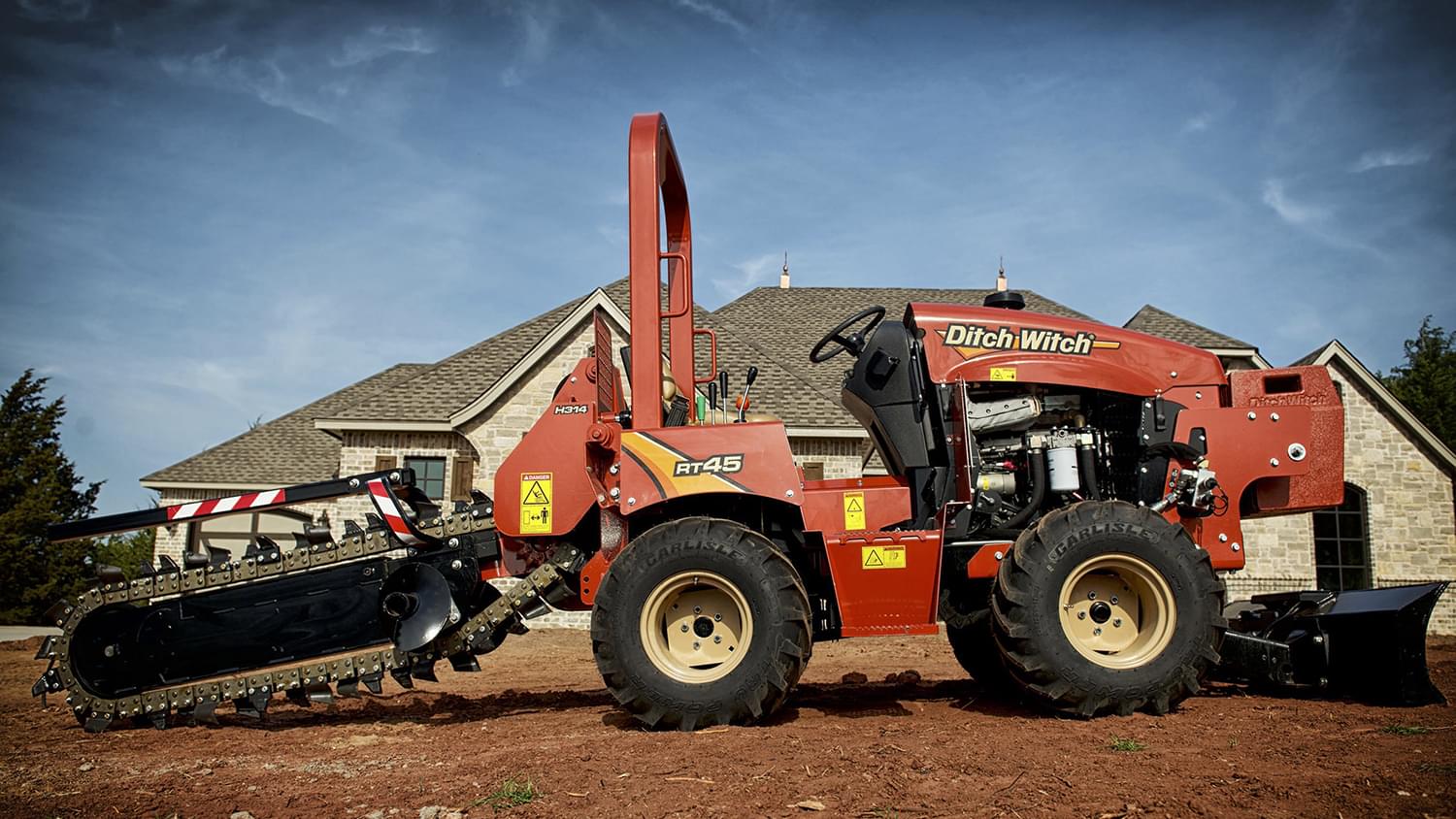 Product decals that are made to last
Flat graphics can be enhanced aesthetically; abrasion resistance and durability by the utilization of clear overlaminates. These overlaminates are typically laminated to the printed vinyl and are thicker than a printed clear coat.
A more distinct and thicker form of clear coat is referred to as a Domed Urethane Application. Doming is a poured urethane over the entire printed vinyl graphic and literally creates a domed liquid appearance. Doming creates a soft 3-D feel and appearance. The doming enhances durability and is an economical means for creating dimensionality.
Selection and correct choice can be intimidating, that is until you contact DJB for the correct solution.