3D Boat Emblems
---
High quality 3D chrome logos, emblems and decals for boat and watercraft
The boating industry is highly dependent on graphic imagery. Boat brands frequently use emblems, decals and signage to showcase their logos, provide craft specifications, and establish their company's brand identity. Boats are also commonly outfitted with an assortment of safety labels, drawing attention from boat owners and passengers to the risks and hazards of water sports.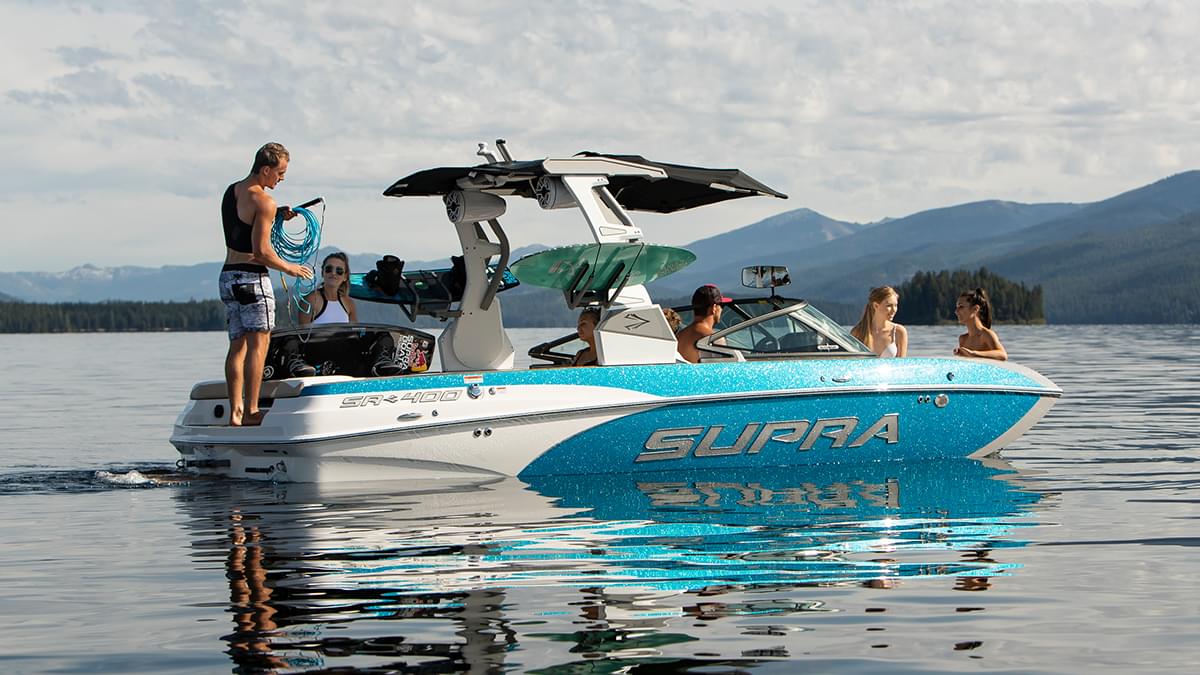 From painted signage to 3D badging
Originally, boat signage consisted of artwork that was painted directly onto the craft. This evolved into simple decal graphics that progressed to screen-printed and digital-printed hull graphics. Die cut lettering was used for vessel length, model designators, and transom ownership.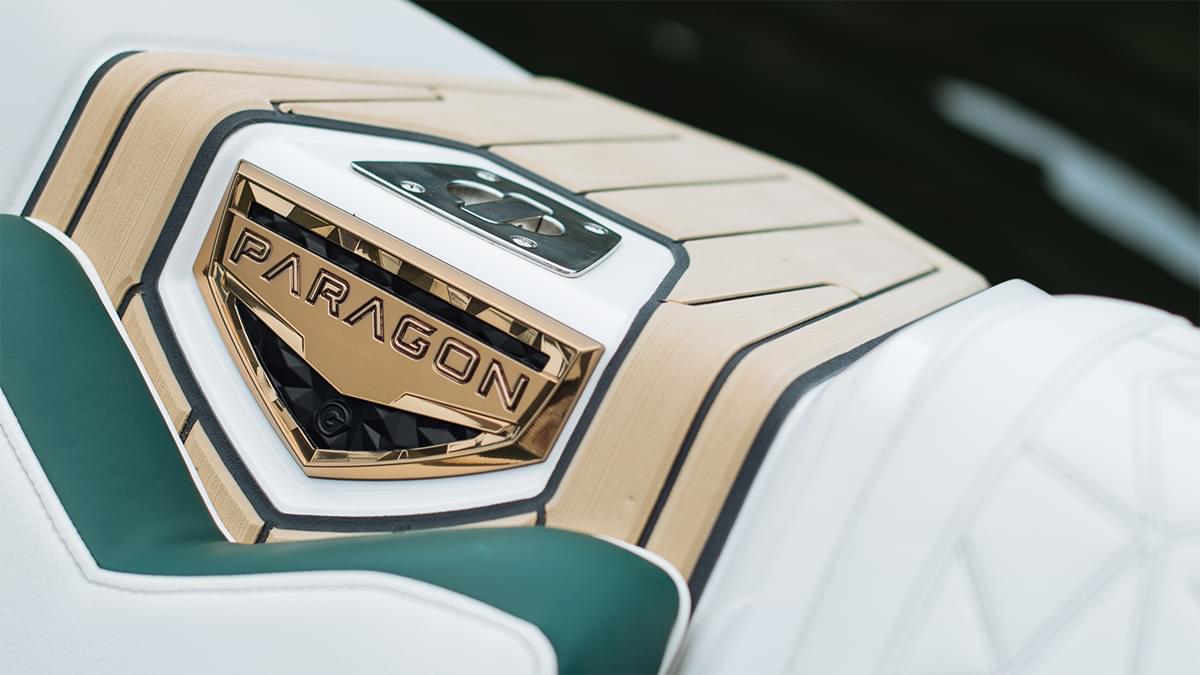 A new boating standard: 3D rigid logos and emblems
Today, flat and simple graphics have been replaced by eye-catching 3D rigid logos and 3D appliques. Much like the automotive industry, the boating industry has virtually eliminated the trend of pinstriping and printed flames, instead favoring high quality 3D chrome emblems and logos. Similarly, fading safety labels have been replaced by long-lasting, highly durable warning labels.
If you are in need of 3D boating badges or emblems, let us help you find a long-lasting solution that will enhance your brand as much as the boat!