Partners in creating your product image
Partners in creating your product image
Vehicle Badges & 3-Dimensional Emblems
Your vehicle or heavy equipment products aren't complete without branding.
Our CHROMAX product provides an economical alternative to injection molded chrome badging. It never rusts or oxidizes, it's extremely durable, and available in lower production quantities.
See examples
Backlit Logos & Badging
Let your brand shine
ChroMax badges can come pre-wired with LED lighting and they're waterproof.
Perfect for marine use.
12V and 24V wiring options available
Learn more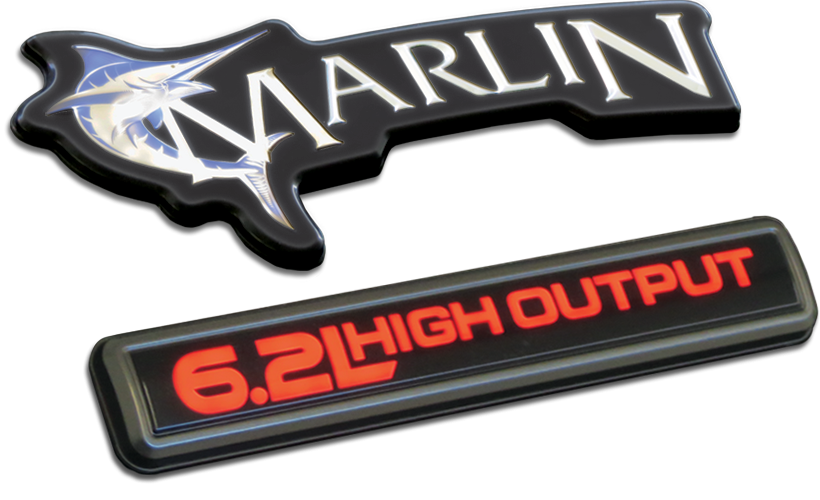 Standard Flat Graphics
We provide high quality, high volume graphics at an incredible price.
Learn More
Interior Labeling
& Roll Labels
If it sticks to a product, we can provide it. Whether it's safety / warning labels, bar codes & serialization, or even inserts & hang tags, we have an adhesive product that will work perfectly for your project.
Learn More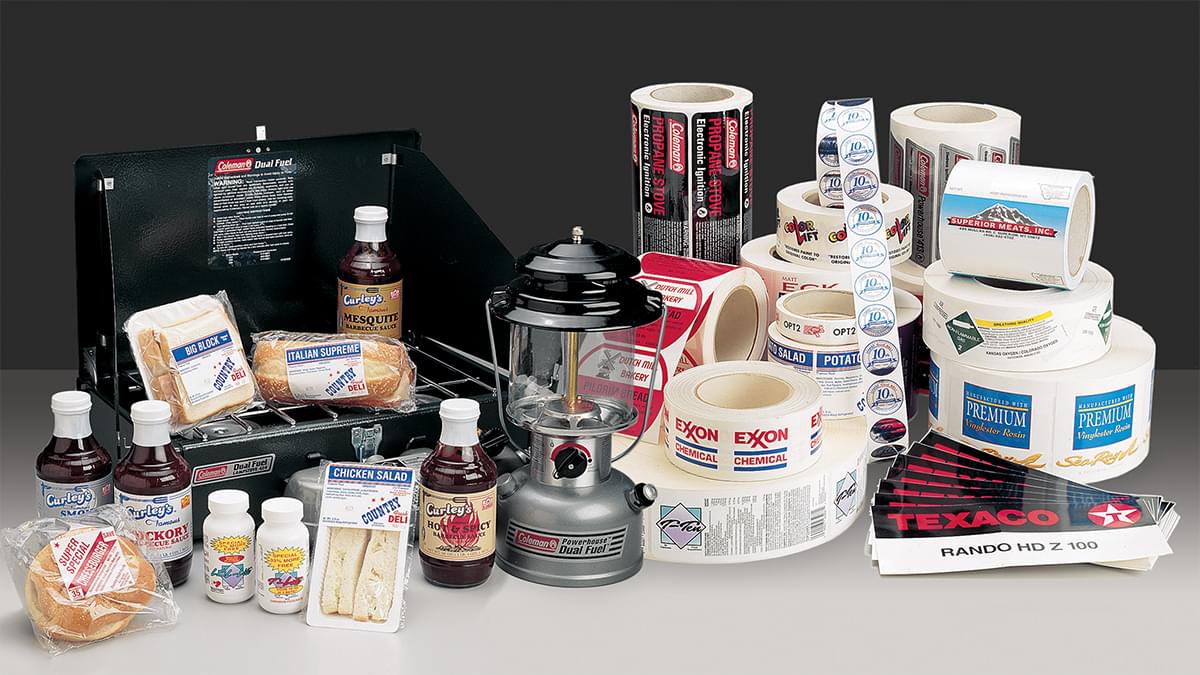 "Product image is what makes your product complete. We handle the graphic design, printing, and logistics of getting graphics on your products."
---
Dennis J. Bugos

President and Founder
DJB & Associates, Inc.

Just a few of the markets we've served since 1995...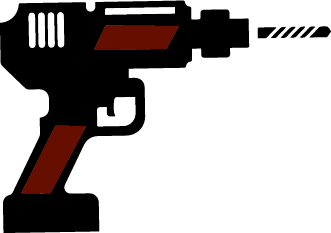 Power Tools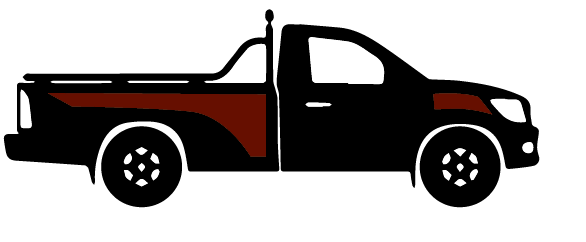 Custom Truck & Automotive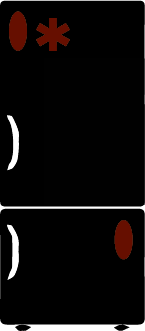 Kitchen Appliances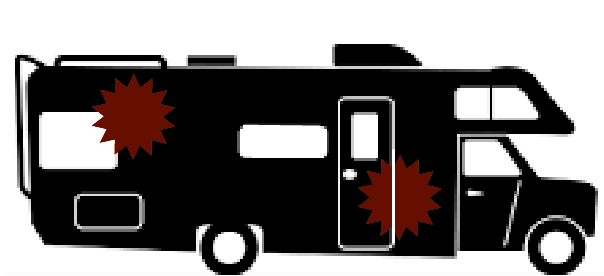 Recreational Vehicles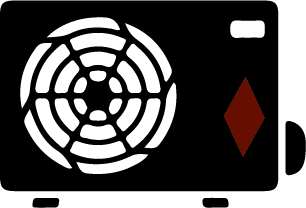 HVAC Equipment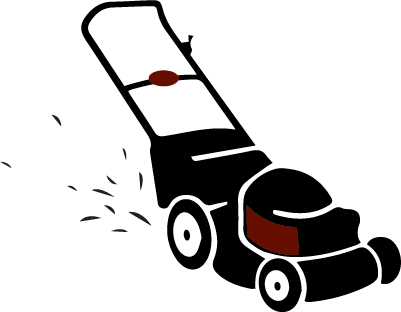 Lawncare Equipment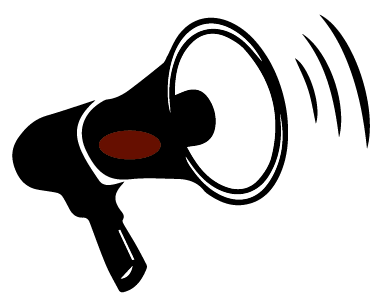 Marketing Firms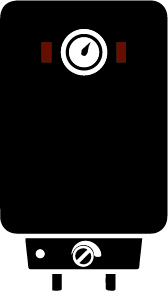 Boilers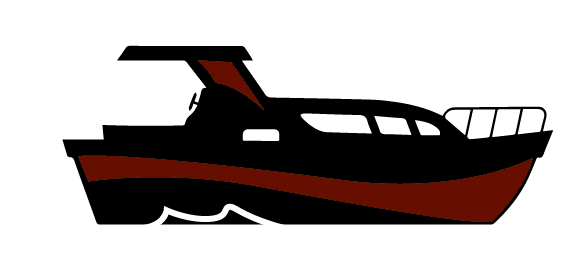 Marine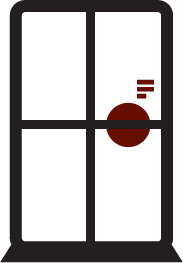 Window & Door Manufacturers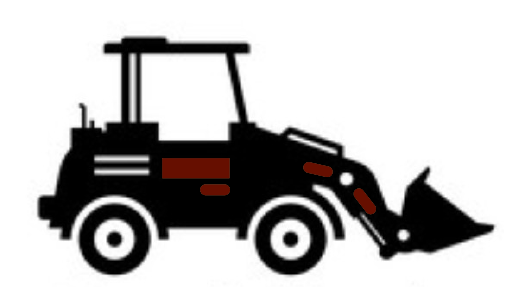 Heavy Equipment
What is it like working with DJB?
Ready to discover the perfect graphic solution for your product?
We'll stick with you through the entire process from design & production to fulfillment!
Call (866) 540-3522